HEAR WHAT OTHER COUPLES ARE SAYING:
Zach and Olivia were an awesome team! They very efficient when doing our portraits and the pictures they took were amazing! I am very pleased with my experience and I will recommend them to all my friends.

- Hannah & Bryce
Zach and Olivia were organized and worked hard to get the pictures and poses I had requested on my wedding day! They directed my husband and I and gathered all our friends and family to get large group photos. I would highly recommend these guys to anyone. They are professional, respectful, fun, kind, and focused on their clients and craft.
- Graham & Liz
Zach and Olivia were amazing photographers and captured our day perfectly! We loved having them and are very grateful. They did such a good job and were able to make the day go smoothly with their attention to the details, professionalism, and ability to get a bunch of crazy family to listen for a moment to capture the day. Definitely would recommend them!
-Emily & Jordan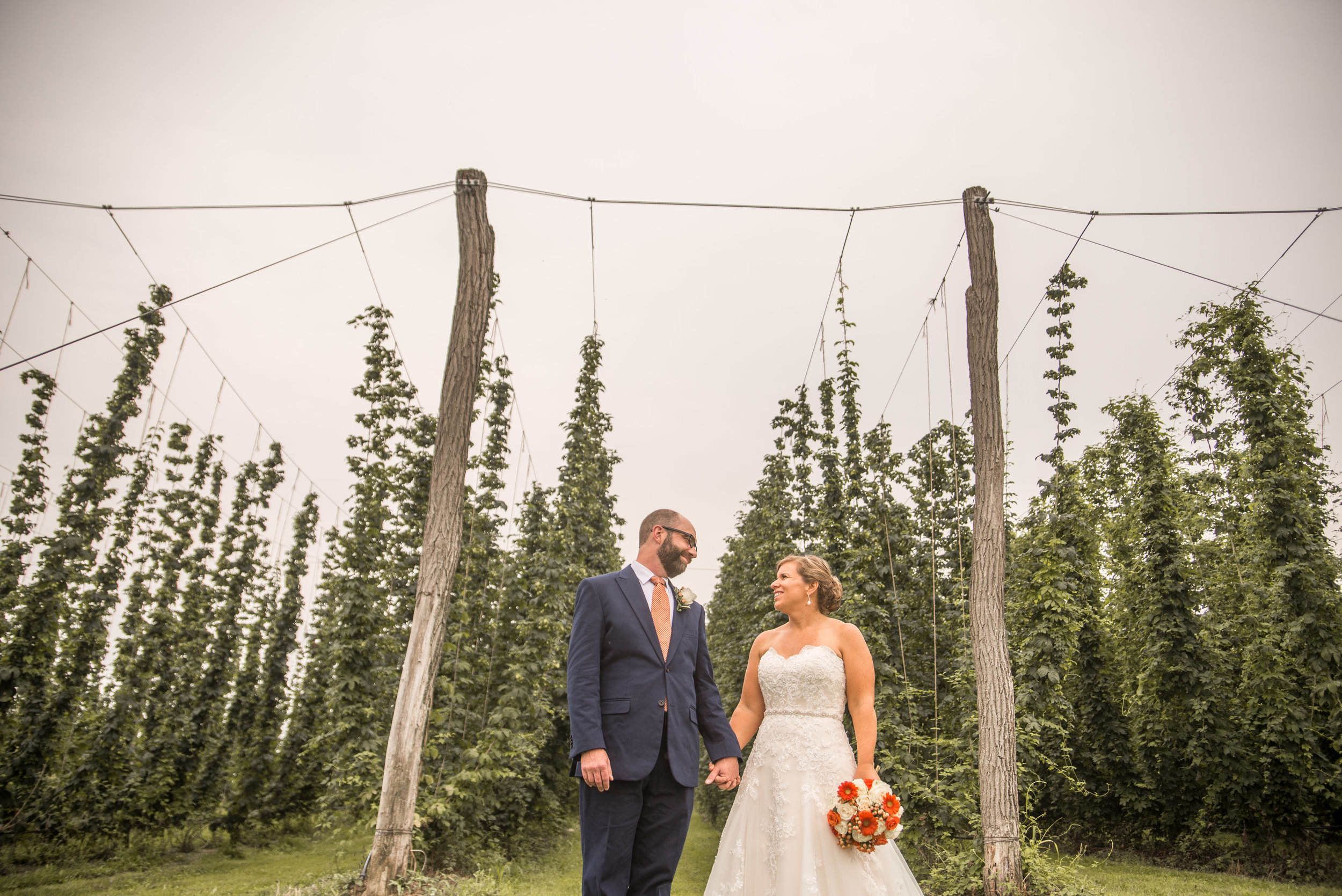 Really enjoyed working with Zach and Olivia for our wedding! Professional and always responsive to our communications and ideas. Would highly recommend!!!
- Jenn & Shane
Zach's photos were INCREDIBLE!!! There were hundreds to choose from and I plan on printing them all and putting them all over our house and giving them as gifts to every one we know! Hahaha! Zach is by far the best photographer we could have ever imagined!
- Katy & Mike
It was great working with Zach and Olivia! They listened to everything my husband and I wanted in pictures and made it happen! They took the time to work with us in the blazing heat and never once complained. They worked great with everyone in the wedding party including the kids and did their best to make us feel very special. The pictures show their love for photography, which in the end, helps us keep the memories of our special day forever.
- Bryan & Megan